Our mission
The Dutch Heritage World Tours Foundation was established to give as much publicity as possible to Dutch heritage at home and abroad. We do this mainly by creating multilingual audio tours for smartphones and tablets, but also by means of publications and lectures on this subject.
This way we intend to achieve our main goals: to interest the widest possible audience for Dutch heritage by telling stories about it in word and image. We also want to use our audio tours to help local organizations to raise awareness of the Dutch cultural heritage in their country and thus help to preserve this cultural heritage.
We aim to create more knowledge and understanding of the shared history and cultural heritage that connects the Netherlands with other countries.
We also want to stimulate local tourism with our audio tours by generating more visitors for the museums and other heritage organizations.
Our method
We research the Dutch heritage in a country or city, and try to find out whether there is enough interesting cultural historical material to create audio tours with.
We then seek contact with local museums and other institutions with demonstrable Dutch heritage in order to enter into partnerships. We also look for possibilities with them to finance the creation of the audio tours. This usually results in grant applications being submitted to various organizations. As soon as the financing has been completed, we determine the final content of the audio tours with the local partners. Thanks to the cooperation with these local organizations we can access proper knowledge and images. We also ensured that these organizations are willing to promote the audio tours.
At the moment, the main executives of the foundation are Anco Nanninga and Mariska Hammerstein.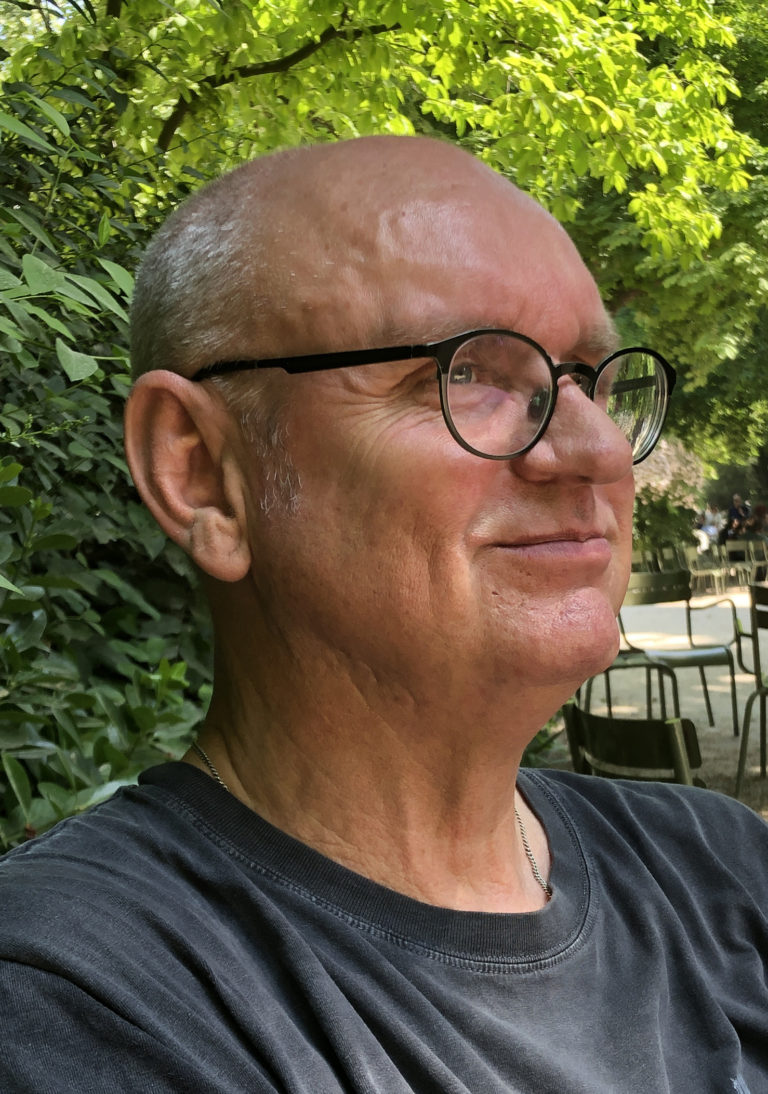 Anco Nanninga completed a HBO course in Commercial Economics and studied at the Minerva Academy of Visual Arts in Groningen. He works as a graphic designer and illustrator in Amsterdam.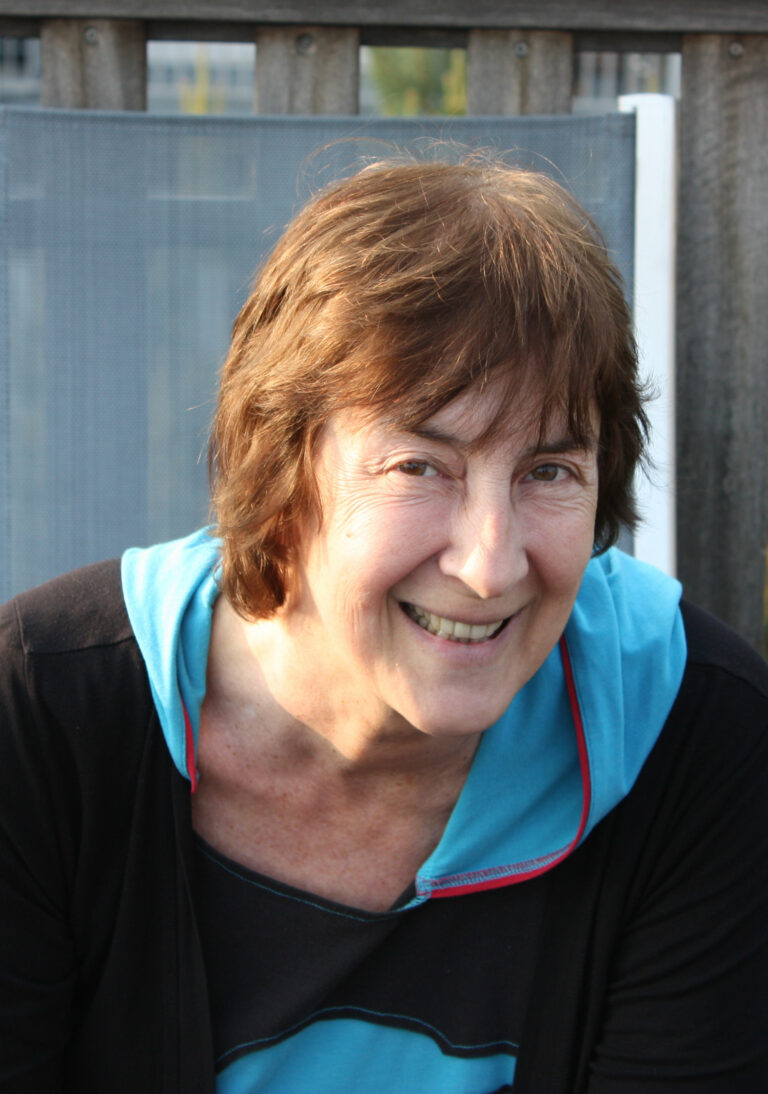 Mariska Hammerstein completed her studies at the School of Journalism in Utrecht. She writes, translates, and edits fiction and non-fiction books.